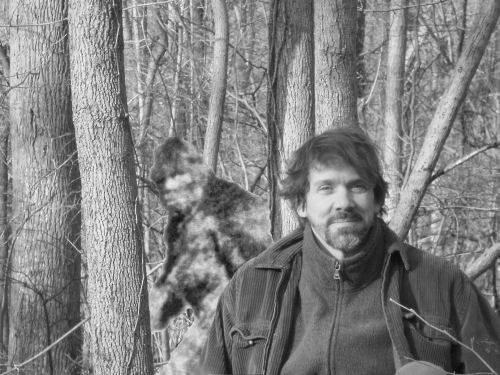 Master of the RyFTiverse…a job no one else wanted.
RyFT Brand is the pen name of writer, Robert F. Thompson (me). I live and scribble and scribe in Bucks County, Pennsylvania, where I spend a great deal of time hiking and biking the local forests but have yet to see anything of significant  interest. My first novel, StrangetaleS: A Book of Beginnings, was published in 2001 under my old nome de plume, BB Thompson.
For more about my various aliases, read the post, A Brand(ing) New Year, by clicking HERE. Other posts are loaded with more droll tids about my bits, so brouse using the bookmarks above .
For more on Captain Strange, Jazz, PeeDee3, Eve Hallows, Rescueboy, and the imp, Naughty Claus, click the RyFT Bookshelf to your right.
Contact and follow me using the RyFTegraph to your left, or by clicking Here.